Over the Christmas break my daughter decided to paint her room. It has been pink for the last few years and she has finally decided that she has outgrown the pink. We painted her room an off white. Then she mathematically divided her wall into three sections. Starting in the middle she divided those sections into squares and drew a line from corner to corner in each square, like you would when doing a half square triangle for quilting. She taped off the sections that would be the stripes then began to paint.
She did a great job. The chevron stripes turned out lovely.
We now have our chevron stripes available in quilt shops. Ask for the Riley Blake Designs chevrons. We have 9 different colors and if you search the internet you can see all the fabulous items you can make with these amazing chevron stripes.
There are so many fun things to be made. I am working on some for market but won't be showing them until they are ready for display. The following are photos I pinned into my chevron folder in Pinterest showing the many projects that can be made.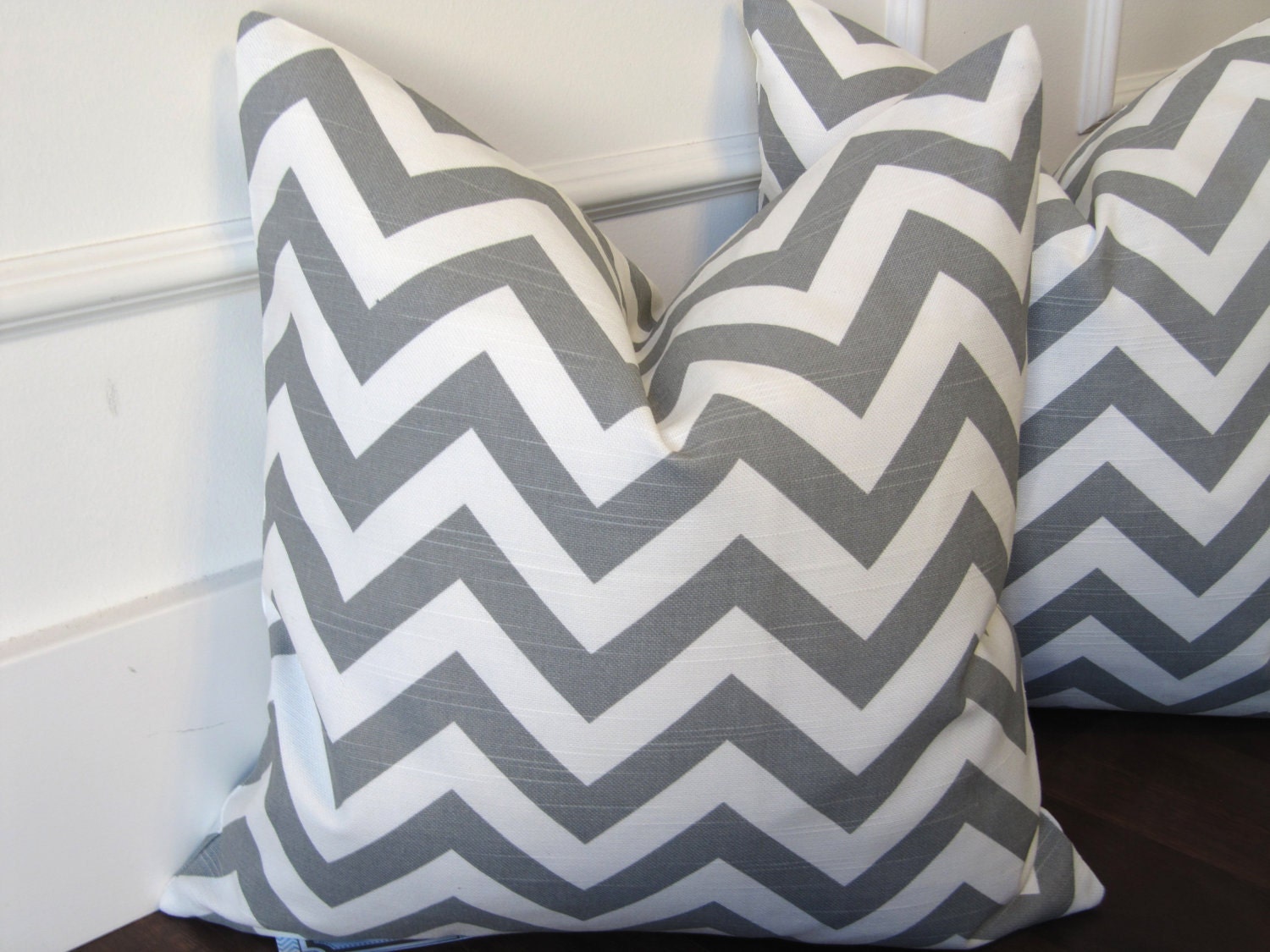 Look at this fun chevron quilt.
Look how cute this little dress is. I really need to get busy.
Enjoy your day and at least take some time to do a little sewing. Sewing makes the world a better place.
Jina